Learn from the best.
The Brian Hamilton Foundation Starter U: How to Start and Grow a Business is a free, self-paced online course teaching everything you need to know to start, run, and grow a business. Whether you live in Portland, Oregon or Portland, Maine, work 3rd shift or 1st shift, this course is designed to give you, the entrepreneur, the flexibility to learn according to your schedule.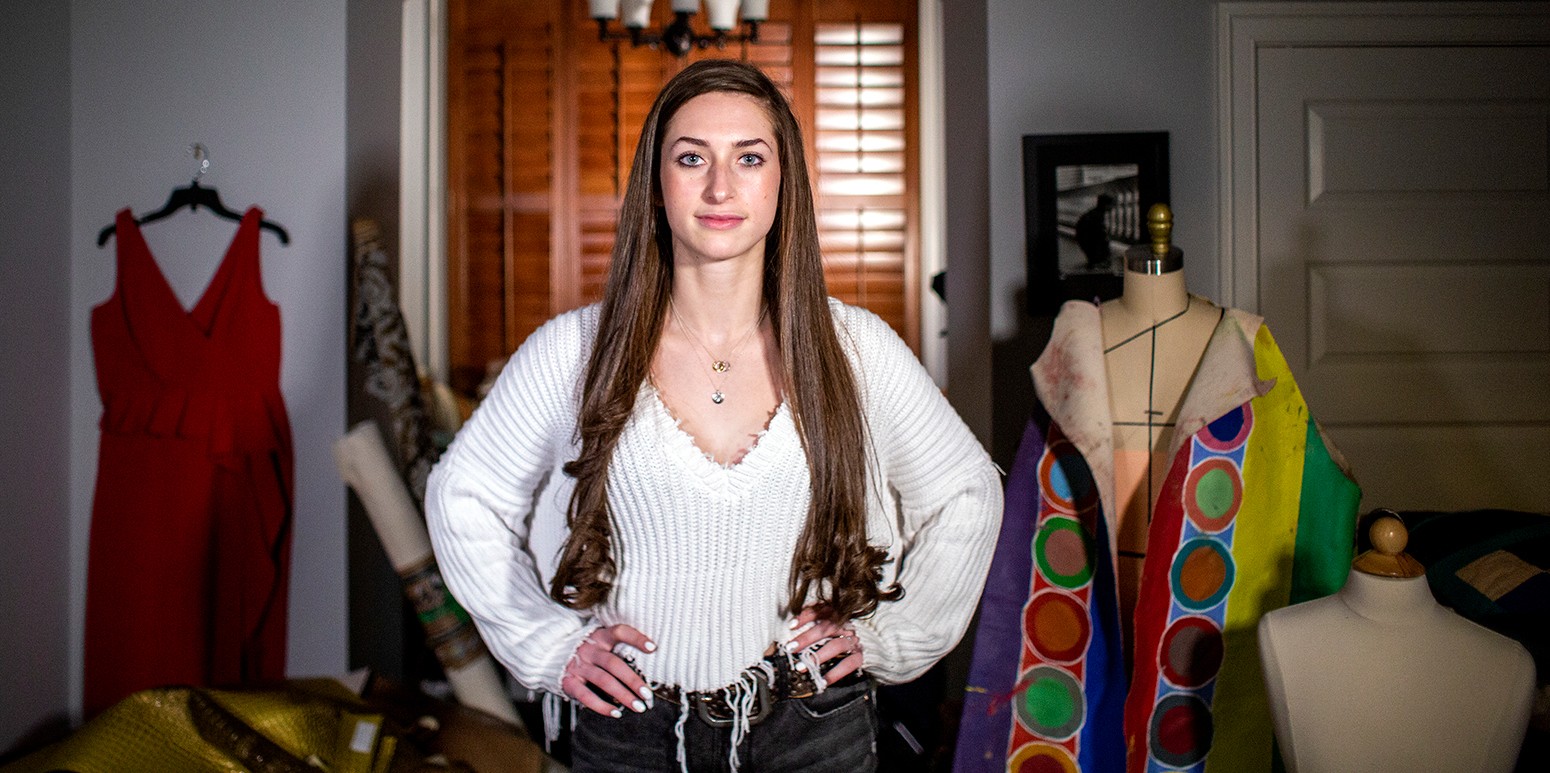 "Starter U was a very useful tool for me even though I have been in business for years and have multiple degrees from UNC, including one in Economics. I am so pleased to say I took the classes because of the high caliber individuals involved. So happy with it so far. I know that this will be a valuable resource even in the near future."

Turtle H.

Durham, NC
What will you
learn?
This program represents decades of entrepreneurship experience. When asked what information is absolutely necessary to start a business tomorrow, everyone agreed on the following:
Welcome
Syllabus
Course Instructors
Special Thanks
What is an Entrepreneur? What is Required to be One?
Reasons to Start a Business
Obstacles & Roadblocks - Why Businesses Fail
How to Come Up with a Business Idea
Launch Considerations and To-Do Items
How to Get Your First Customer
Hiring
Financing
How to Know if You Should Expand
Legal Infastructure
Money Management
Sifting Through Buying Things
Getting and Using Customer Feedback
Getting and Using Employee Feedback
Accounting and Finance
Branding Your Business
Marketing
Sales
Customer Service and Success
Legal
HR & Managing People
In Summary
Additional Stories
Credits