Why Starter U?
Join users in all 50 states, and see why
9 out of 10 people would recommend Starter U to a friend.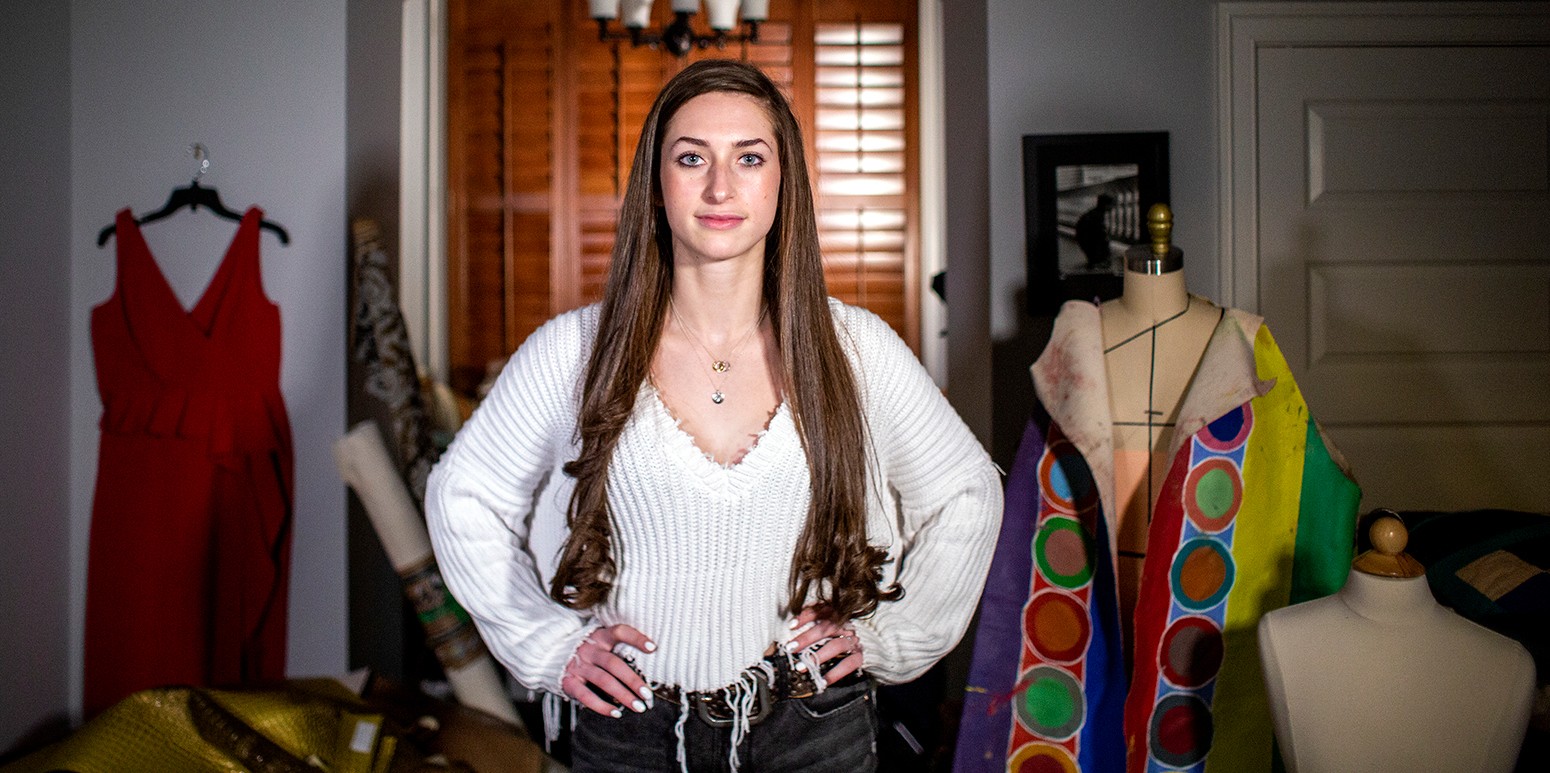 AVAILABLE TO ANYONE FOR FREE
Starter U by the Brian Hamilton Foundation is a free online course available to anyone free of charge around the world. Our course is designed for people who want to start a business or those that already have a business for a few years and need additional direction. Our founder, Brian Hamilton, has been an entrepreneur all his life. He established the foundation to share what he has learned.
TAUGHT BY EXPERT ENTREPRENEURS
Starter U is taught by experienced entrepreneurs who have started and grown their own businesses, including some of the nation's and world's most successful companies. You will hear from over a dozen in this course. Brian Hamilton is a tech entrepreneur who co-founded Sageworks, one of the country's first fintech companies. Chris Lee is the co-founder of MYOB, one of the world's most successful accounting software companies.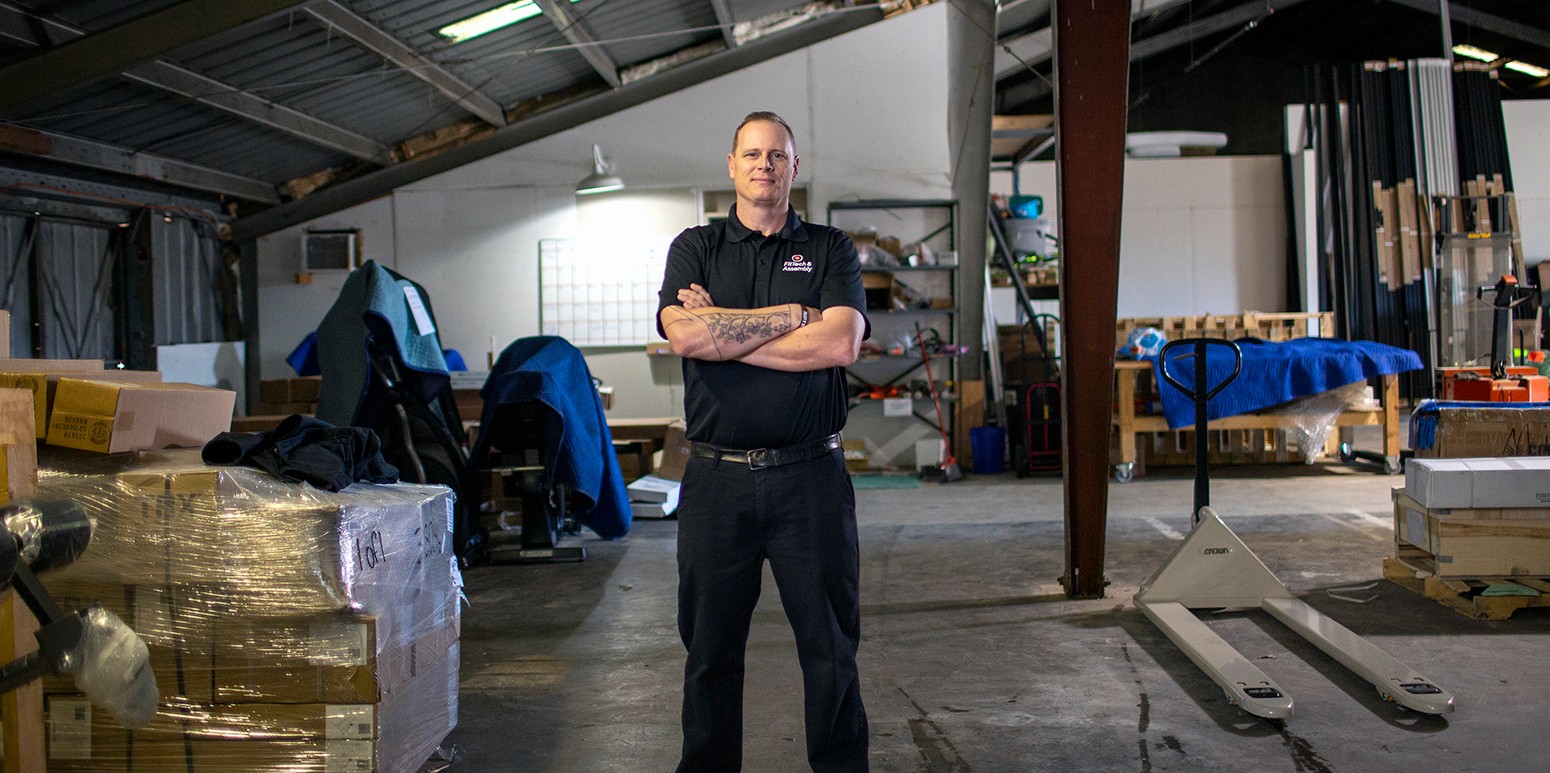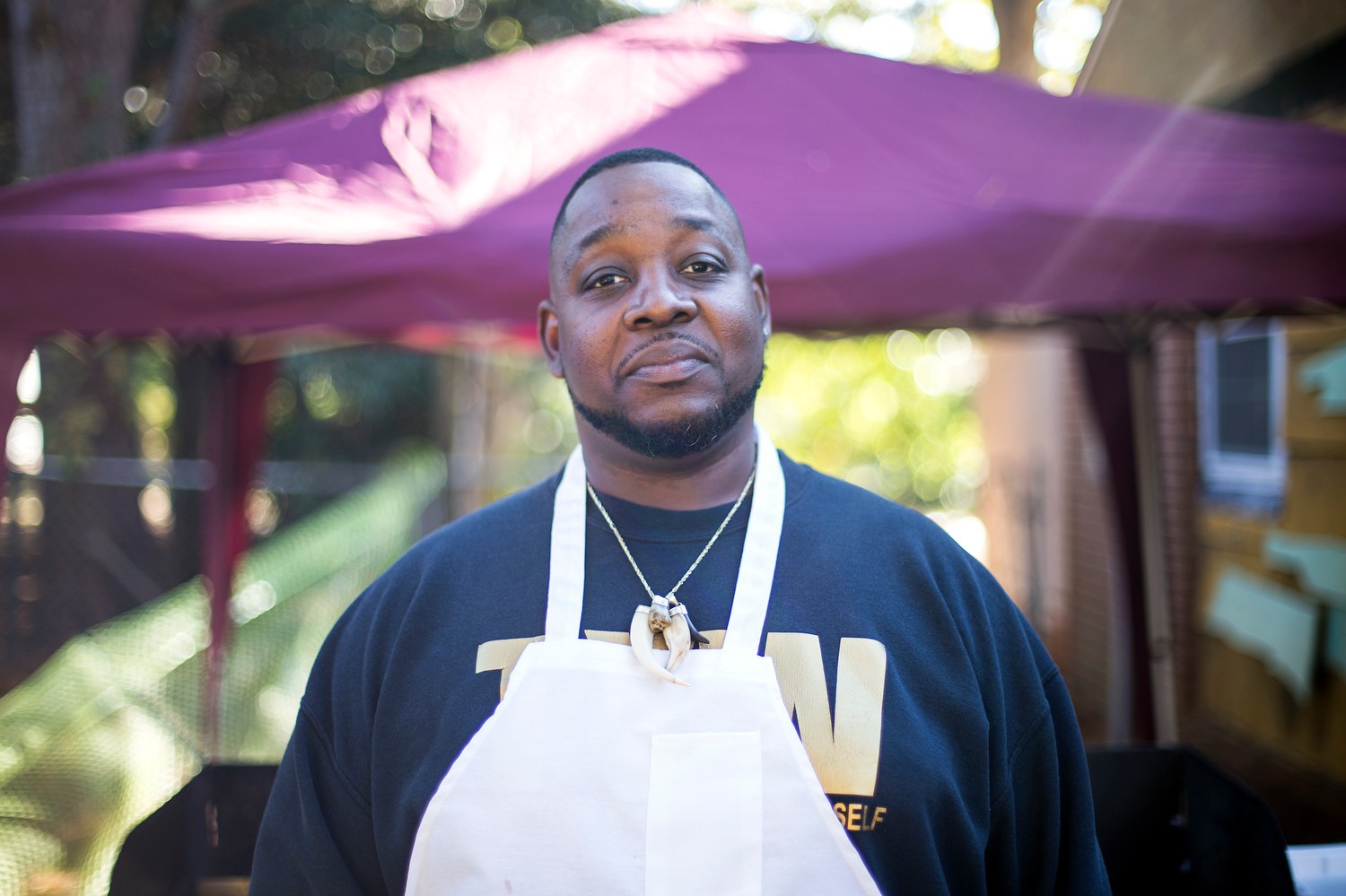 START & GROW A BUSINESS
Our self-paced course covers topics such as business ideation, marketing, selling, customer service, and how to overcome the biggest obstacle stopping you from starting your business: you. Through roughly twelve hours of instruction, entrepreneur stories, quizzes, and discussion topics, we distill critical information you need to know to start your business tomorrow. At the end of the course, you will receive a certificate of completion. So, what are you waiting for? Start today!
Get Started